3 tags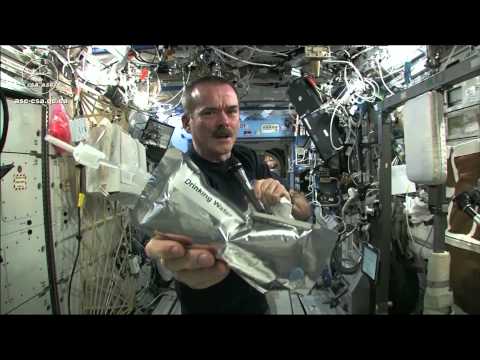 3 tags
4 tags
5 tags
4 tags
4 tags
6 tags
4 tags
2 tags
Your job is now your Time Lord name. The last...
imaginary-cigarettes: The Author. 9th Regeneration. Maroon Leather Overcoat. Shay Wilson! "Bastards." Mine is rubbish: The Legal Assistant. 9th Generation. Black Pea Coat. James. "Whores."
4 tags
2 tags
5 tags
7 tags
7 tags
6 tags
2 tags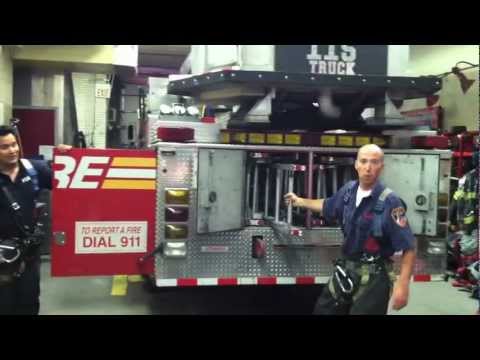 4 tags
5 tags
Debate
Take off the gloves Obama. Slap that bitch Mitt right in his orange face!
4 tags
3 tags
4 tags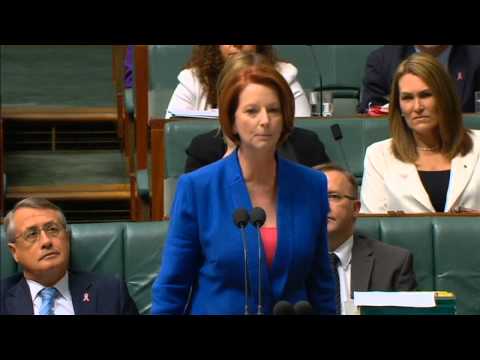 4 tags
3 tags
5 tags
3 tags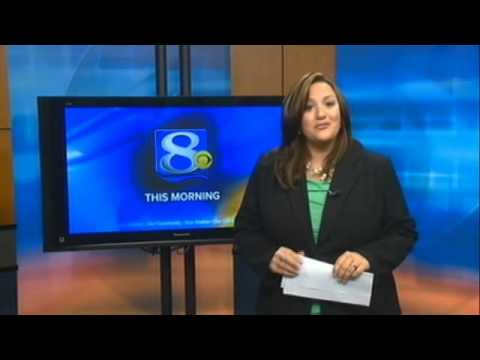 4 tags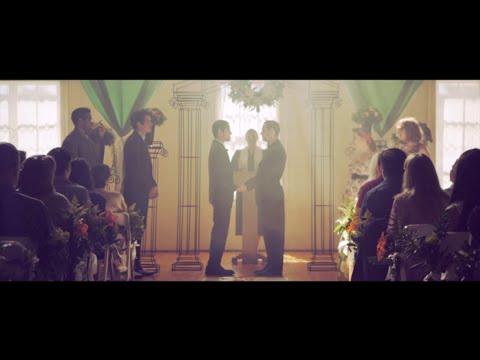 4 tags
via Healthy People 2010
onward5: "The average annual cost of teen childbearing to U.S. taxpayers is estimated at $9.1 billion, or $1,430 for each teen mother per year. Moreover, children of teen parents are more likely to have lower cognitive attainment and exhibit more behavioral problems. Sons of teen mothers are more likely to be incarcerated, and daughters are more likely to become adolescent mothers." Imagine if...
Watch
jesuisperdu: Gerhard Richter Painting trailer
jnadiger: imaginary-cigarettes: Things I noticed today: One of the abbreviated terms used when sending electronic documents to the Court of Appeal is "Fap", also, no one at work is interested in jokes based around internet masturbatory shorthand. Shame. QUIT Your co-workers are lame.